Over a year ago, we started working as a key partner with Avico Group, the biggest French charterer. Avico works both as charter broker and a consolidator, which means taking risks. That's where CitizenPlane helped.
Safety as a service
Avico Group takes many different roles, but it first contacted CitizenPlane for their activity as a charterer for touristic flight series. They wanted to offer to their tour operating clients a flexible service. Their idea was that using CitizenPlane as an additional and reactive sale stream would be a big plus, and they were right!
Avico offered their tour operator clients more flexibility, mixing their commitments between block seats and important amounts of refundable allotment seats. They assumed the leftover seats would be sold at the last minute via CitizenPlane. That meant dramatically reducing the risk of chartering an airplane for Avico's clients, thanks to the extra ancillary revenues generated by CitizenPlane sales. The seat stock was managed by Avico and the passenger support was managed by CitizenPlane. That meant no extra effort nor investment required from Avico's clients to generate this new revenue stream.
"As a charterer, offering a service based on CitizenPlane's technology and efficiency to your clients helps in creating new opportunities and in chartering more flights"
Mourad Majoul, Avico chairman
A consolidator's safety net
Later on, Avico decided to partner with us for their consolidator activities, reducing risks for both their clients and themselves. We started selling thousands of seats to and from Caboverde.
As a consolidator, it's always difficult to to sell the whole cabin capacity before committing on the flight chartering, and you remain unsure how many seats will be bought by your clients. Relying on a contingency solution to "fill the gaps" creates confidence to launch such operations without assuming an uncontrolled risk.
Thanks to CitizenPlane, you can now distribute those seats to the general public in a few minutes. As soon as your stock is brought in our back office, your seats will be distributed on our more than 120 partner OTAs and metasearches. We will also give you recommendations to price your tickets correctly. That way you can have attractive prices and have the best chance to sell some of your leftover tickets.
Why not even charter whole flights to sell exclusively through CitizenPlane, like some of our partners do?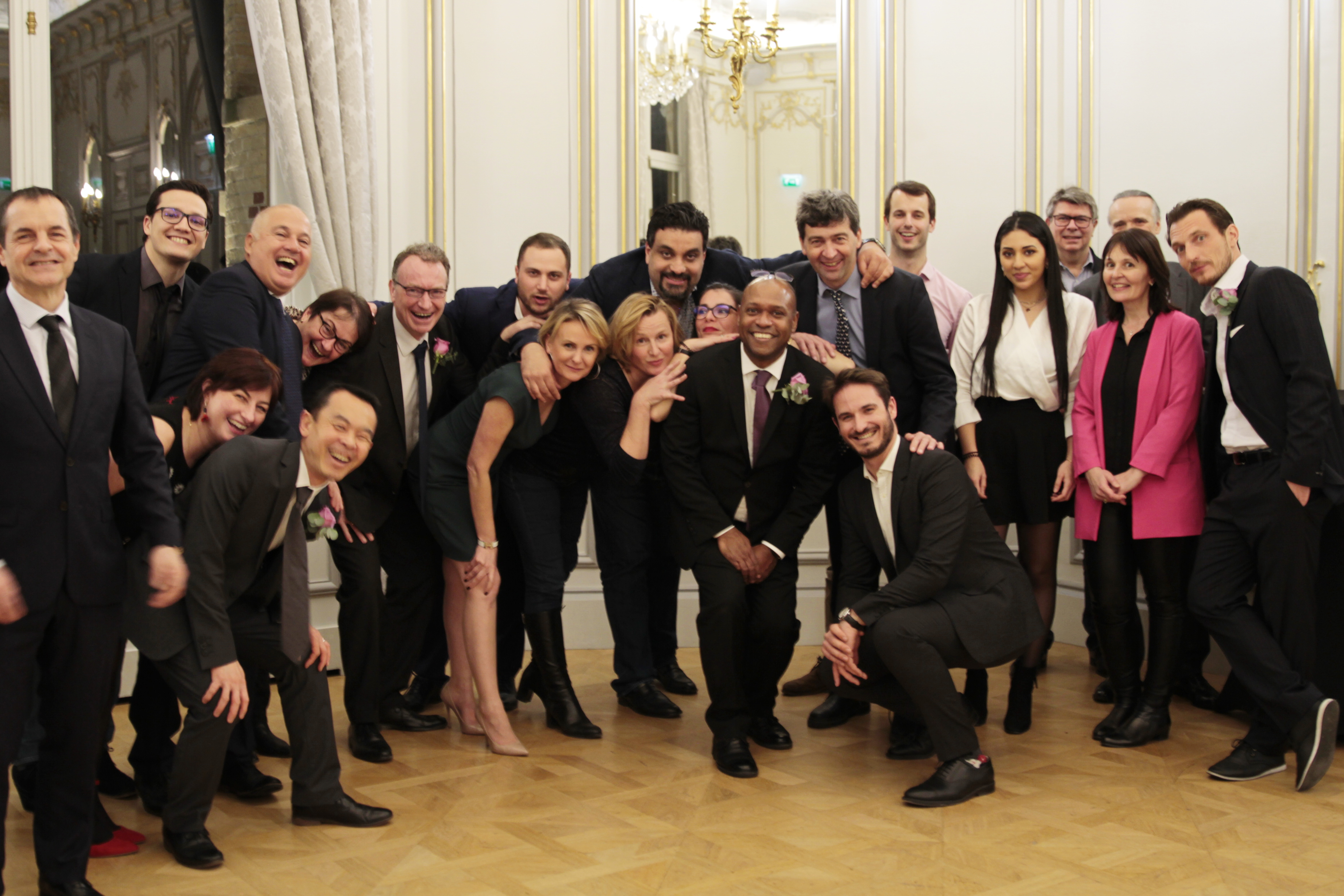 Tailor-made distribution
During the height of the COVID crisis, we also worked with Avico on repatriation flights for citizens or expatriated crew members. Avico chartered hundreds of flights during that period, mandated by governments, international organizations or private companies. In such cases, it was crucial not to open the seats to our wide distribution: there were special requirement to board the planes, to comply with immigration restrictions (such as being a EU citizen to enter the EU).
We provided Avico with a tailor-made online distribution, giving specific bookings links for each flight. That allowed Avico to give access to the flights to specific actors, such as the authorities who communicated with their respective residents.
Whether you need tailor-made distribution, reassurance for your clients or risk reduction for yourself, contact us at hello@citizenplane.com to open your account!